Here at Love The Birds, we know just how difficult it is to have passion for these little buddies without knowing where to start. 
We love bird watching and learning all about our favorite feathered friends! Hey, we were once newbies too!
But now that we've learned so much from both research and experience, we're ready to make sure that no one will have to start from scratch on their own as we did. 
Our mission is to guide you throughout your birding passion, making sure you feel well-taught, understood, and supported. 
Our website is full of species guides about how, where, and when to find the bird species you're seeking out. And, of course, we also have resources ready for backyard birdwatchers to attract more birds to their feeders. 
We also make content that specializes in bird care equipment, and yes—we have already reviewed and ranked them for you; plus, we also provide a guide on how to maximize their use.
Our blogs are filled with ways to make your birding experience effortless, fun, and enjoyable.
The Team That Makes Us "Love The Birds"
In order to provide you with valuable content, we have ensured that our team has enough experience, expertise, and passion for the field.
Our team consists of critical fact-checkers, detail-oriented proofreaders, creative editors, and photographers with an eye for natural beauty. Not to forget our avian enthusiasts.
With them, we are able to extend all the birding knowledge we have from here to you.
The Person Behind All The Expertise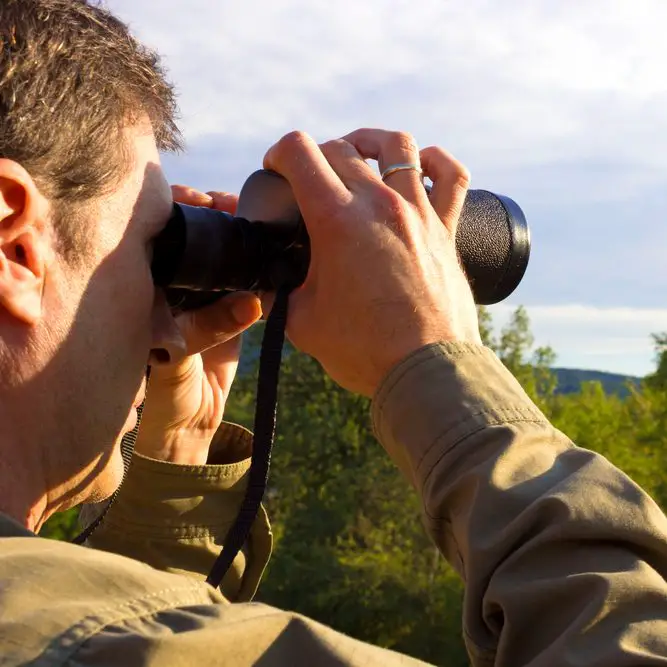 Brandon Trent is the mind behind our team's specialized content. All of his knowledge comes from his years of experience being a birdwatching extraordinaire!
It was a tradition in Brandon's family to travel and go birdwatching every year. This is nothing less than brilliant. They are well-versed in knowing where and when to find our avian friends out in the open.
When his interest was piqued, he began to realize just how much false, misleading, and vague information on the internet could cause so much harm to our winged species. And that's when Brandon first thought about Love The Birds. 
As you explore our site, Brandon might be at home building a tiny Disneyland for the local birdies in his city to play around on. Or maybe he's out in the woods or just sitting by the shore with his binoculars ready to capture the avian beauty and action right on time.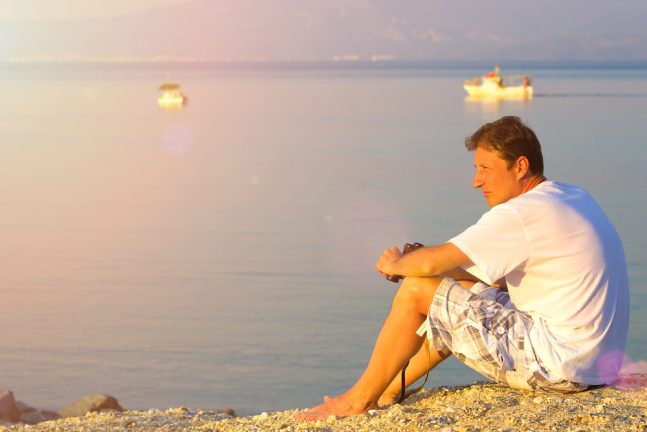 It really is true that he spends more on bird food than most people spend on their dogs! 😍
Get In Touch With Us
You've come to the right place if you happen to find yourself doubtful or confused about your birding passion. Whether you love spending time in the woods or just relaxing in your backyard watching birds, we'll fill you in here.
Here at Love The Birds, we don't only provide you with guides, pro tips, and information, but we're also very much willing to be in touch with you. 
If you'd like to get to know us more and allow us to guide you through, just hover over those pretty little social media icons below this page. Rest assured that you'd get a response from us. We also welcome suggestions, feedback, and ratings from our beloved readers. 
Would you like it to be between yours and Brandon's eyes only? Send him an email at lovethebirds1st@gmail.com. He'll be happy to hear from you.